Beads
Pearls have an ancient history and are very popular in jewelry making. The first beads were made of bone, shells and teeth and strung like a chain. At Vaessen Creative you will find all types of beads: glass beads, wood beads, metal, fabric, plastic or polymer clay. You will also find many different shapes in our range, such as rods and cubes, as well as complete bead sets. Make your own necklace, bracelets, rings or earrings!
Refine your search results
Product Range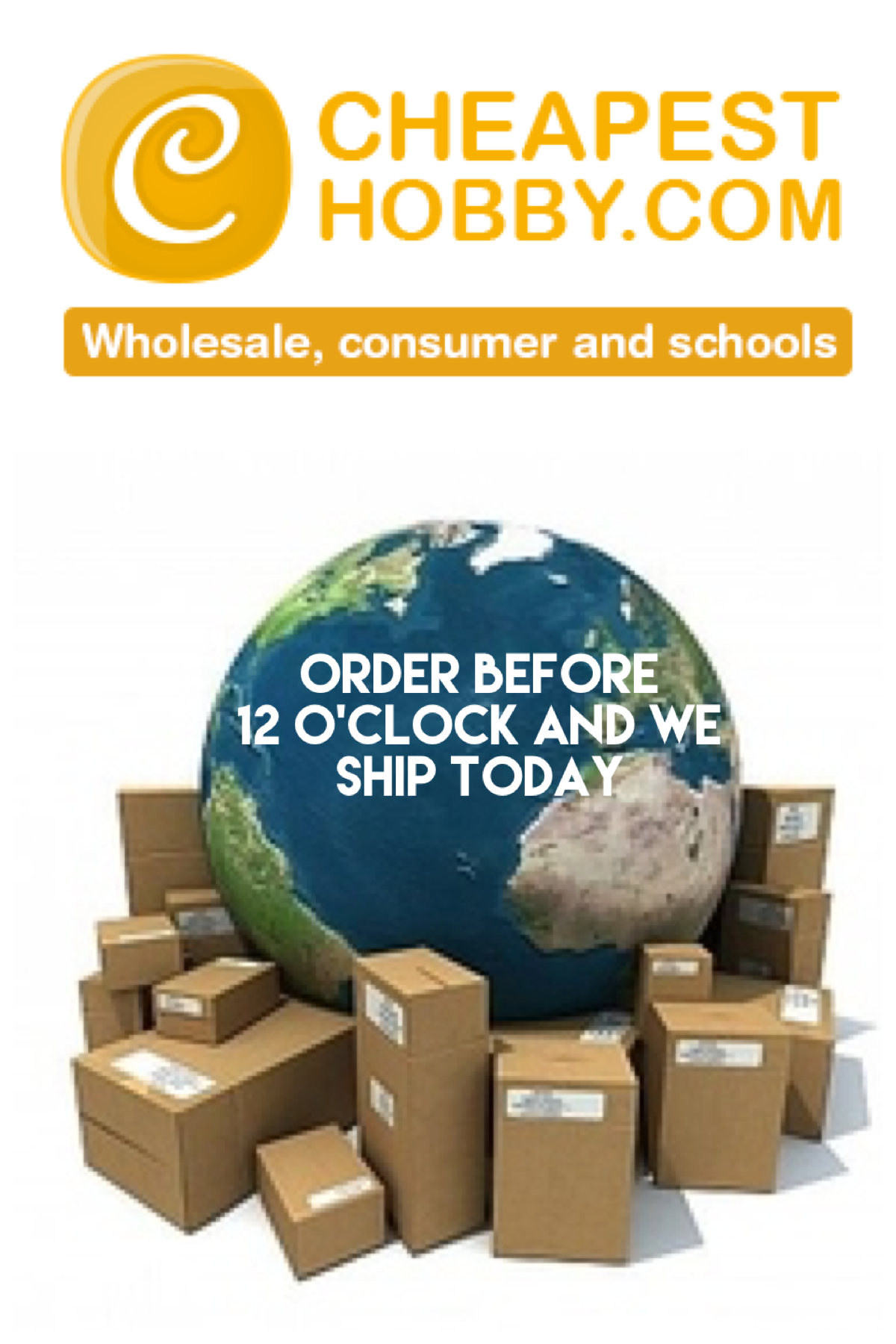 Indicated wrong number!
You do not have enough points.
There are still
article(s) in stock!
Added to the shopping cart.
read more ›
‹ close
Filters are being loaded...
Products are being loaded...