Rope, ribbon and wire
Various types of wire to brighten up your hobby project or to use as a base. Think about
- Satin cord
- Various types of ribbon
- Wax cord
- Steel wire
- Macrame
- Elastic

- And many more types of Rope, ribbon and wire
In addition to all the different types of Rope, ribbon and wire, we also have these in many colors and sizes.
Refine your search results
Product Range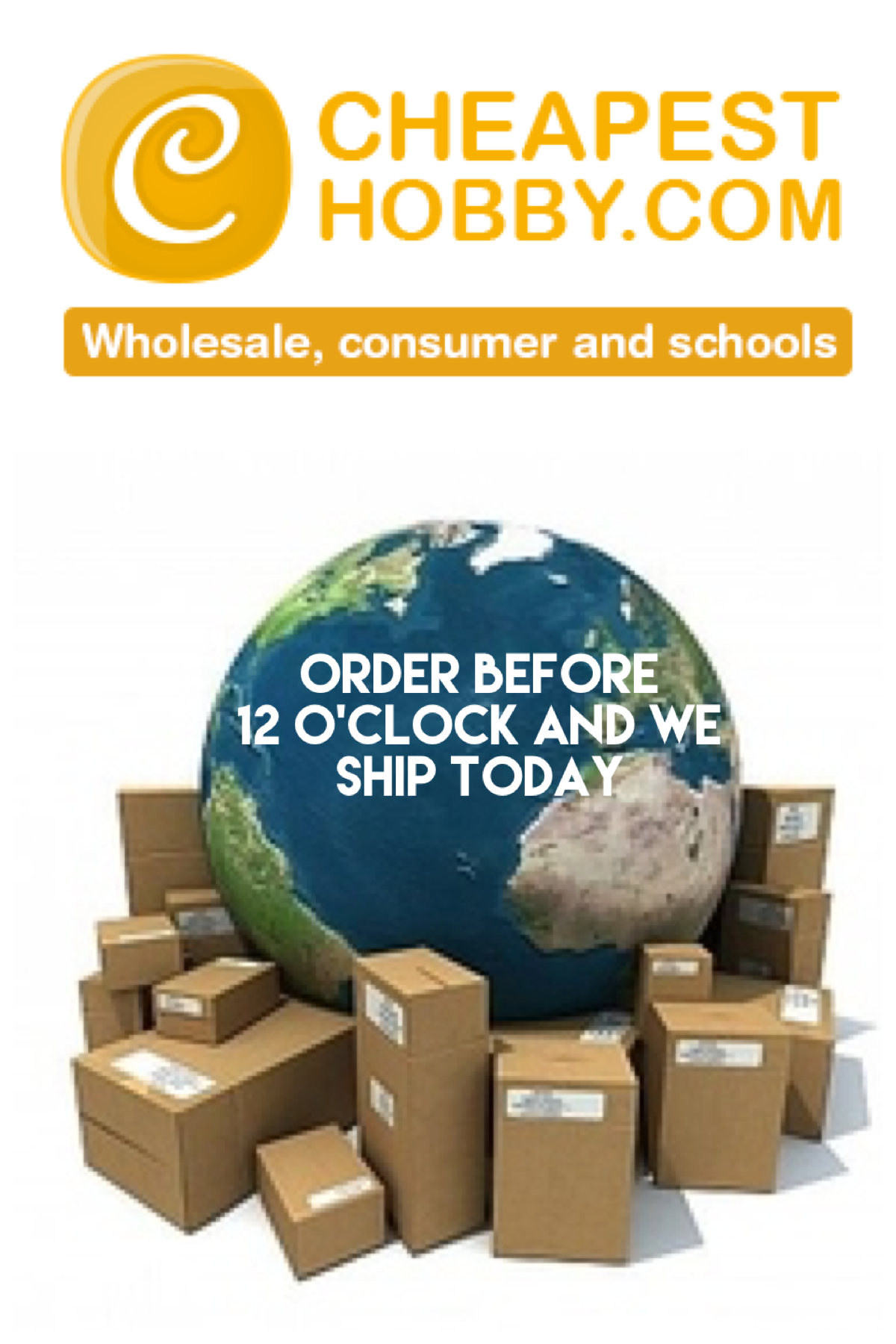 Indicated wrong number!
You do not have enough points.
There are still
article(s) in stock!
Added to the shopping cart.
read more ›
‹ close
Filters are being loaded...
Products are being loaded...