Foam
Foam is a versatile base material for all kinds of applications. Craft foam or rubber is soft, thin and flexible so that you can easily cut out shapes and figures. Some foam is suitable for cutting with a die-cutting machine. Foam can also be used to make stamps. Children love foam.
Refine your search results
Product Range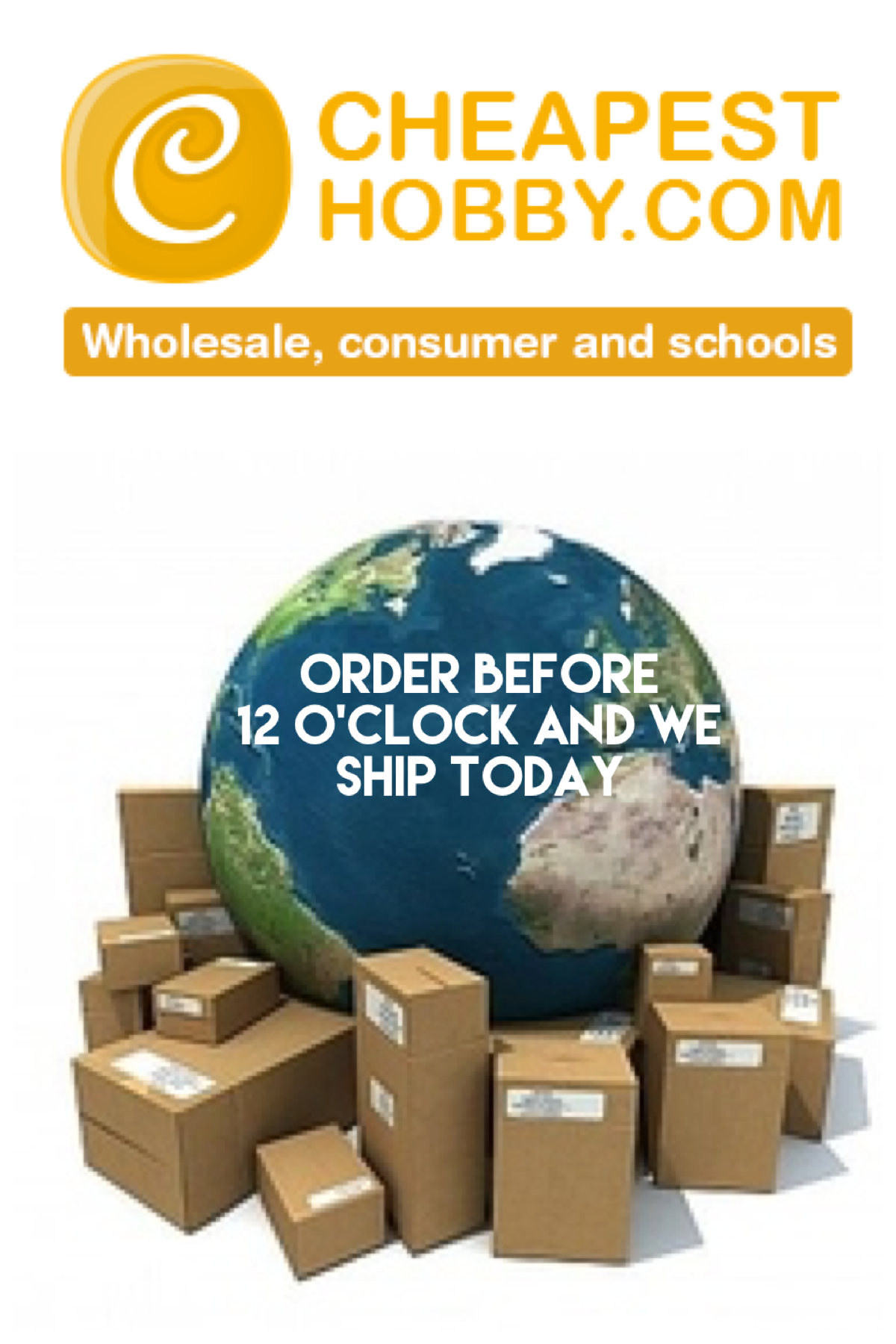 Indicated wrong number!
You do not have enough points.
There are still
article(s) in stock!
Added to the shopping cart.
read more ›
‹ close
Filters are being loaded...
Products are being loaded...